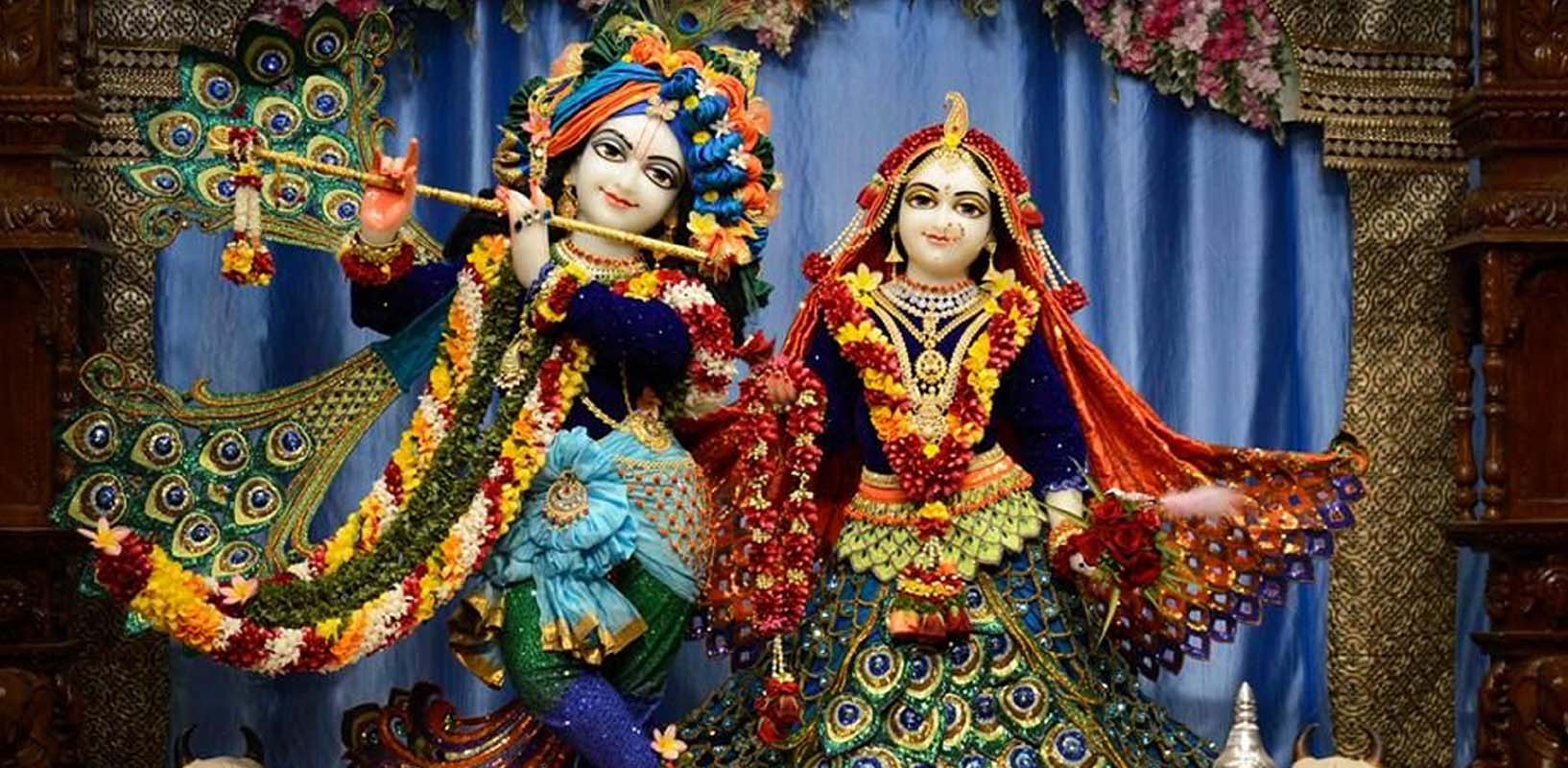 10% Off Mathura Vrindavan Tour Packages
Mathura Vrindavan Tour Packages:Mathura Tour Packages
Mathura is a sacred city in Uttar Pradesh, northern India. The deity Lord Krishna is said to have been born on the site of Sri Krishna Janma Bhoomi, a Hindu temple. Dotting the Yamuna River are 25 ghats (flights of steps down to the water), of which Vishram Ghat is considered the holiest. Sati Burj is a 16th-century memorial tower. Dwarkadhish Temple has a carved entrance and a black-marble idol of Lord Krishna.

Mathura Located in the western part of Uttar Pradesh, Mathura is a jumble of never-ending lanes teeming with folks, rickshaws and glittering shops. The city is dotted with magnificent temples, most of them dedicated to Lord Krishna, the city's presiding deity and its first citizen. These temples depict various phases of Lord Krishna's life, taking the devotees back to the divine era. Mathura is an important pilgrimage destination of the Hindus and is one of the seven sacred cities of India. Lord Krishna was born around 5000 years ago on this land as an 8th child to Mata Devaki and Vasudeva in the prison cell of the tyrant Kansa, Lord Krishna's maternal uncle. The land is daubed with an enchanting culture, which is enough to capture your heart and touch your soul. Vrindavan is a holy town in Mathura and is the most significant pilgrimage site in Braj region, attracting around 500000 pilgrims every year. It is believed that Lord Krishna spent his childhood here. Even the dust of this holy place is said to be sacred and devotees are often seen smearing it on their forehead. It is believed that Vrindavan was lost over time, until the 16th century, when it was rediscovered by the saint from Nabadwip, Chaitanya, Mahaprabhu, who travelled to Vrindavan in 1515.
it's a Colorful Festival in Mathura
Holi Festival Tour Packages
Contact us : +91 9410048440
View Details
Welcome To Global Tour & Travels
"Adventure is worthwhile"
Mathura Vrindavan Tour Packages
The twin cities of Mathura and Vrindavan are about 56 km from Agra.
In and around this heart of Braj Bhumi are spots and symbols that may immerse your trip in spiritualism.
The twin cities personify the legend of Lord Krishna, with folklore, cultural traditions and even day-to-day life are imbued with a divine presence.
Amidst the mesmerizing temples, gardens, music, art and dances the legend of Lord Krishna comes alive in all its colour and glory – every day.
The Charkula dance, Raasleela and the lilting folk music recreate the aura of devotion and love.
The historical treasures at the Mathura Museum are a window to a glorious past that will keep you asking for more.
Our Services
"Adventure is worthwhile"